Our services
Relais Castello Bevilacqua's wedding planner are available to organize your wedding of your dreams.
Together you can choose the menù, you can find many ideas to set up the rooms abd the gardens and different shows to involve and enjoy adults and children.
Discover our services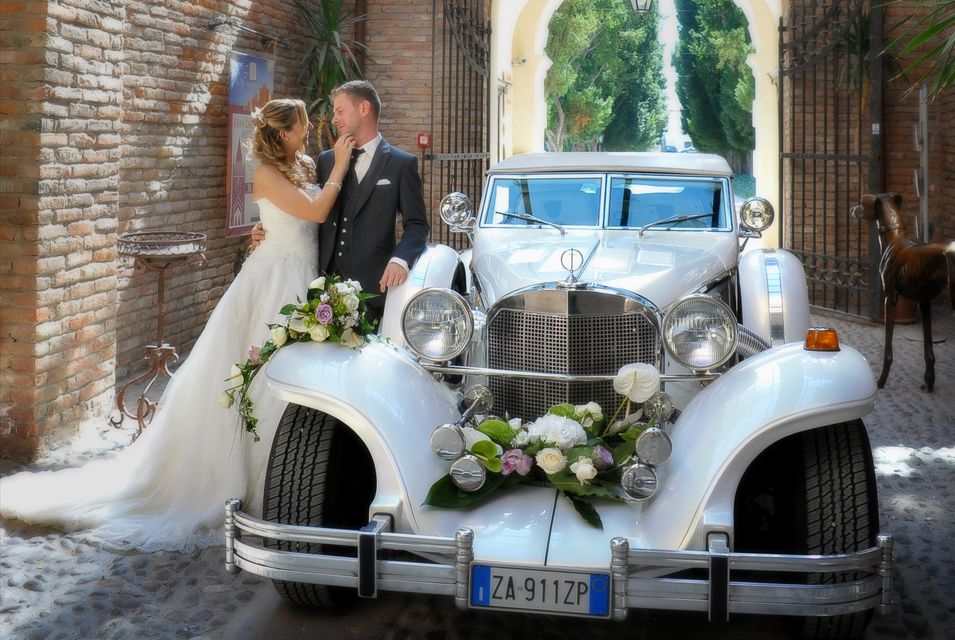 Decorations
Flowers, mise en place, sugared almonds compositions and other little details give to every wedding an elegant atmosphere creating the perfect scenography.
Ask to our wedding planners, they'll recommend you for the best composition of wedding's world.
More...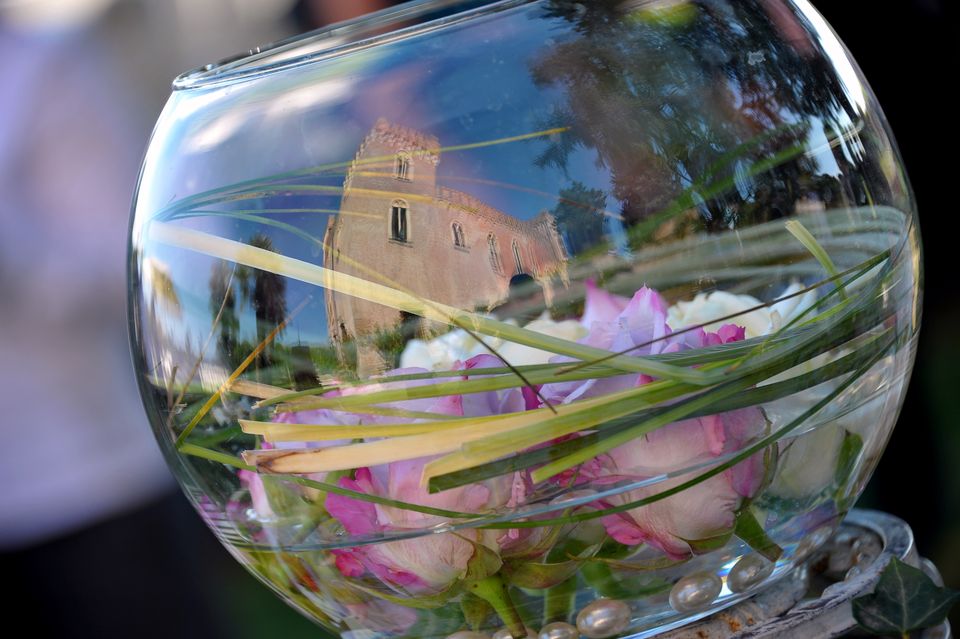 Wedding theme
Have you decided to get married but don't you still have the clear ideas on which to give your marriage touch of originality?
Look at the offers of Castello Bevilacqua.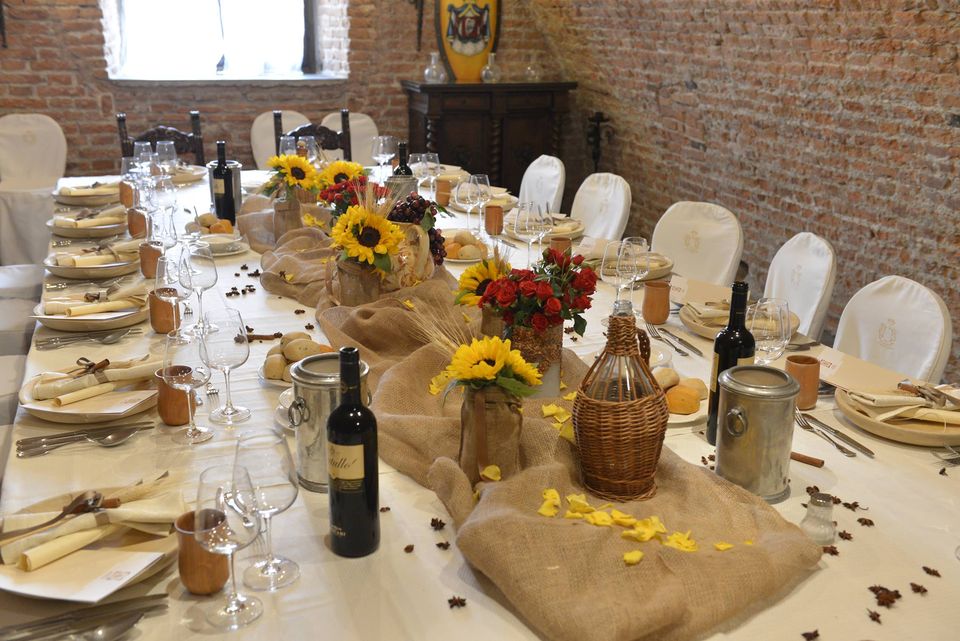 About us by newlyweds
A selection dedicated to the opinions and suggestions written by newlyweds of Castello Bevilacqua.
Read more